Established in 2008, GlobalNeurology
®
is a unique partnership of independent neurologists, neurosurgeons, and neuroethicists dedicated to improving neurological services, particularly in developing regions and for vulnerable populations impacted by disaster or conflict.
Our highly qualified specialists offer unsurpassed expertise through collaborative partnerships designed to improve patient care, train healthcare workers, and advance medical research.
GlobalNeurology® and the charitable arm Global NeuroCare® focus on sustainable evidence-based solutions tailored to meet the neurological needs of target regions. The joint research goals focus on improving neurological health for all patients, regardless of geographic location or socioeconomic status.
---
MISSION
Our mission is to improve the diagnosis, treatment, and care of patients with neurological diseases.
Our approach integrates five principles:
Collaborating with local partners through equitable partnerships
Advancing the highest quality patient care, physician training, and neurological research
Strengthening global capacity in a sustainable manner
Adopting innovative solutions to promote independence and self-sufficiency
Ensuring the highest ethical standards throughout all of our endeavors
---
VISION
Our vision – global neurological equity.
To provide leadership in developing long term collaborations shaping the future of global neurology and neurosurgery by advancing sustainable evidence-based patient care in the communities we serve.
---
OUR TEAM
The GlobalNeurology® Partners have an established reputation for improving neurological services in diverse settings, from one-off consultancies in Asia and the Caribbean, to an ongoing long-term collaboration with Addis Ababa University for developing and expanding a neurology training program in Ethiopia, and most recently coordinating neurological support in Ukraine.
The Partners serve on numerous local, national, and international medical, legal, and ethics organizations, regularly lecture at academic centers and professional conferences, and advocate at the World Health Organization and UN.  Together, they have published hundreds of peer-reviewed articles and contributed to or published dozens of books including several landmark textbooks.
---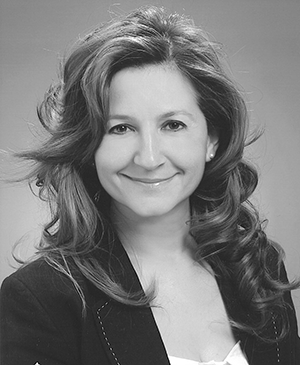 Berna Arda,
MD, Med Spec, PhD
Dr. Arda is Professor and Chair of the Department of Medical Ethics at Ankara University Medical School, Turkey, and Chair of the Women's Studies Department at the Ankara University Institute of Social Sciences.  She serves as a Visiting Professor in numerous countries around the world, is Chair of the Board of the United Nations International Association for Education in Ethics, and Vice President and Treasurer of the World Association of Medical Law.  Dr. Arda's academic and service records in Medical Ethics, Neuroethics, Bioethics, and Medicine and Human Rights reflect her status as a world renowned authority.  She serves on multiple editorial boards for medical, legal and ethics journals.  Her publications include over 100 peer reviewed journal articles and book contributions.

---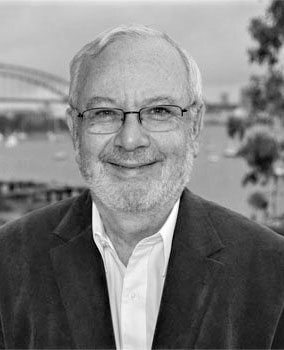 Roy Beran,
MBBS, MD, FRACGP, FRACP, FAFPHM, FACLM, MHL, FFFLM
Dr. Beran is a Neurologist and Attorney, holds Conjoint Professorships in the Department of Medicine, University of New South Wales and Western Sydney University, Sydney, Australia, and is a Professor in the School of Medicine, Griffith University, Queensland, Australia.  He holds multiple senior and consulting neurology positions, is a Fellow of numerous prestigious organizations throughout Australia, New Zealand, UK and the USA, and is a Commander in the Royal Australian Navy.  He is on the editorial boards of over a dozen medical journals for Australia, China, Israel, Russia and the US. Dr. Beran has presented hundreds of lectures, published over 350 peer reviewed journal articles and book chapters, and written or edited 17 books related to neurology or legal medicine including the groundbreaking three-volume text on legal medicine.

---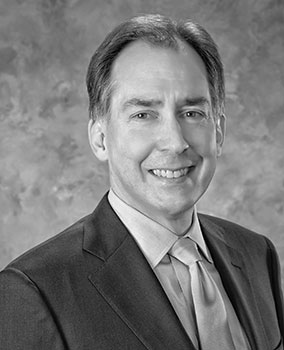 James C. Johnston,
MD, JD, FCLM (USA), FACLM (Aust), FAAN
Dr. Johnston is a Consultant Neurologist, a Diplomate of the American Board of Psychiatry and Neurology, with Additional Certification in Neurorehabilitation, and a Fellow of the American Academy of Neurology.  He is an Attorney and Counselor at Law in the USA, and a Barrister and Solicitor of the High Court of New Zealand.  Dually qualified and licensed to practice medicine and law, Dr. Johnston is a Fellow of both the Australasian and American Colleges of Legal Medicine.  He serves as an Honorary Professor of Neurology at Addis Ababa University in Ethiopia, and a Director of Global NeuroCare®.  He has published over 130 peer reviewed journal articles, papers, and book chapters.

---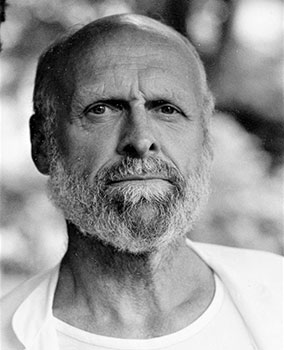 Knut Wester,
MD, PhD
Dr. Wester is a Neurosurgeon, Professor Emeritus, University of Bergen, Norway and Past Professor and Chairman of the Department of Neurosurgery, Haukeland University Hospital, Norway.  He is a visiting Professor of Neurosurgery at Addis Ababa University, Ethiopia where he started the Department of Neurosurgery in 2006.  Dr. Wester has a distinguished background of academic and service accomplishments, and was awarded the Norwegian King's Medal in Gold.  He serves on multiple editorial boards, and has published over 170 peer reviewed journal articles, numerous book chapters, and the landmark textbook on arachnoid cysts.

---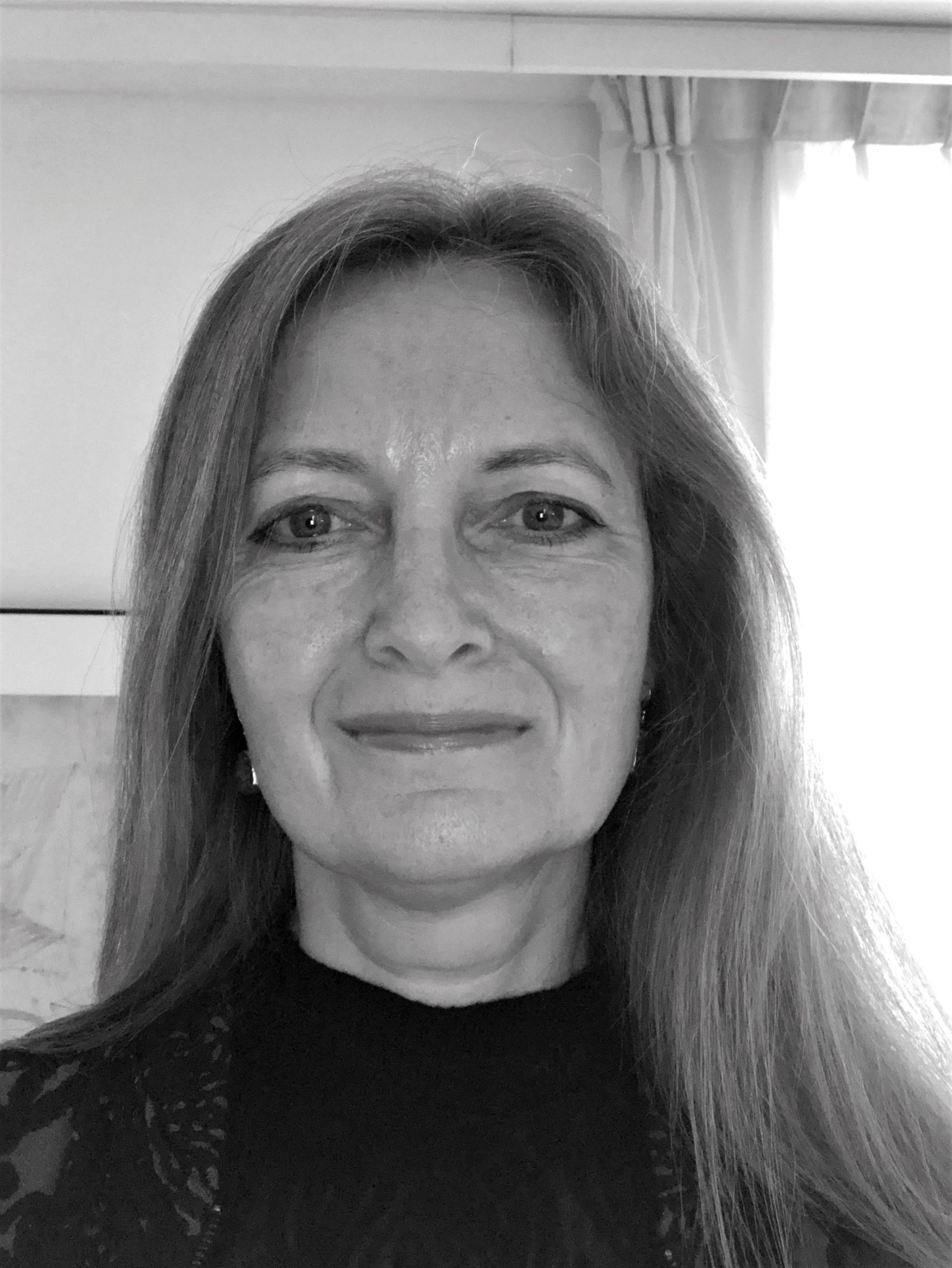 Jo Wilmshurst,
MBBS, MRCP, MD
Professor Jo Wilmshurst is a paediatric neurologist, UK and Australian trained with subspecialty accreditation in South Africa, Head of Paediatric Neurology at the Red Cross War Memorial Children's Hospital, University of Cape Town, South Africa. Her memberships include various Commissions and Task Forces for the International League Against Epilepsy where she is Chair of the African Commission, the Executive Board of the Paediatric Neurology and Development Association of Southern Africa, and the African Child Neurology Association. She directs the African Paediatric Fellowship Program under the auspices of the University of Cape Town, training doctors from across Africa in various paediatric disciplines. She serves on multiple journal editorial boards, is Chief Editor of the Frontiers in Neurology Paediatric Neurology section, Associate Editor for Epilepsia, and Associate Editor for Developmental Medicine and Child Neurology. Dr. Wilmshurst has over 180 peer-reviewed publications. Her special interests range from specific rare disorders to common high impact diseases such as epilepsy and neuroinfections.

---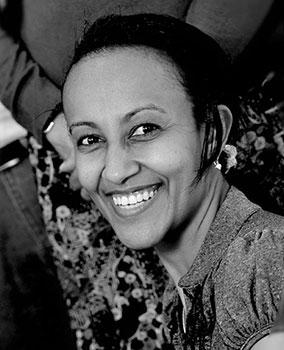 Mehila Zebenigus,
MD
Dr. Zebenigus is a board certified Internist and Neurologist, Director of the Yehuleshet Specialty Clinic, and Associate Professor of Neurology at Addis Ababa University in Ethiopia where she is instrumental in advancing the residency training program.  She serves as a Director of Global NeuroCare®, a representative on the Education Committee of the World Federation of Neurology, and is a corresponding member of the American Academy of Neurology.  Dr. Zebenigus lectures at neurology and legal medicine conferences, advocates at the UN, and has published several dozen peer-reviewed journal articles.
---
Legal Counsel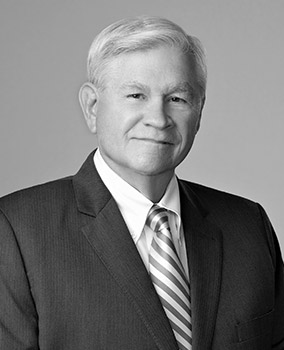 Thomas P. Sartwelle,
BBA, LLB
Thomas P. Sartwelle has fifty five years of trial experience defending complex cases involving catastrophic personal injury and death, cerebral palsy and birth injuries, drugs and medical devices, nursing homes, physicians, nurses, hospitals, various professional malpractice cases, and extensive experience in administrative, credentialing, and discipline hearings.  He holds multiple board certifications and current recertifications by the American Board of Professional Liability Attorneys (separate certification for Medical Professional Liability and Legal Professional Liability); the National Board of Trial Advocacy (separate certification for Civil Trial Advocate and Civil Practice Advocacy); and the Texas Board of Legal Specialization for Personal Injury Trial Law.  He has authored or co-authored over 50 law review and medical journal articles on various topics, particularly on cerebral palsy litigation and the impact of that litigation on bioethics, in addition to the impact of malpractice law on other aspects of medical practice.
---